Migration Agent Gold Coast
CRAWFORD MIGRATION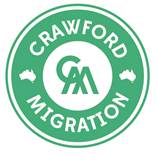 LIVE, WORK, PLAY
Your Trusted Migration Partner on the Gold Coast
Welcome to Crawford Migration - Your Gateway to a Seamless Migration Experience
Are you dreaming of a new life in the sun-blessed paradise of the Gold Coast? Look no further! Crawford Migration is your dedicated migration partner, committed to turning your dreams of a fresh start into a reality.
Why Choose Crawford Migration?
Experience Matters
With over 9 years of experience in the migration industry, we have successfully guided numerous individuals and families through the complex process of relocating to the Gold Coast. Our seasoned team of migration experts is well-versed in the intricacies of Australian immigration laws and regulations, ensuring a smooth and efficient journey for our clients.
Personalized Approach
At Crawford Migration, we understand that each migration journey is unique. That's why we take a personalized approach to address your specific needs and concerns. Our dedicated migration agents work closely with you, providing tailored solutions to make your transition as seamless as possible.
Comprehensive Services
From initial consultations to visa applications and settlement support, we offer a comprehensive range of services to meet all your migration requirements. Our services include:
- Visa Consultation and Application
Our experienced migration agents will guide you through the visa application process, ensuring accuracy and compliance with Australian immigration laws.
- Document Preparation
Navigating through paperwork can be overwhelming. Let us take care of the documentation, leaving you with more time to focus on your exciting journey ahead.
- Legal Assistance
Our team of migration experts includes seasoned legal professionals who will address any legal complexities and ensure a hassle-free migration process.
- Settlement Support
Transitioning to a new country involves more than just paperwork. We provide settlement support to help you acclimate to your new life on the Gold Coast, from finding accommodation to understanding local customs.
Discover the Gold Coast Advantage
Vibrant Lifestyle
Immerse yourself in the vibrant and laid-back lifestyle of the Gold Coast. With stunning beaches, world-class entertainment, and a thriving cultural scene, this coastal city offers a perfect blend of leisure and excitement.
Economic Opportunities
The Gold Coast boasts a robust economy with diverse job opportunities across various industries. Whether you're seeking professional growth or entrepreneurial ventures, this city opens doors to a plethora of possibilities.
Family-Friendly Environment
Create lasting memories with your loved ones in a family-friendly environment. The Gold Coast is renowned for its excellent educational institutions, recreational facilities, and a safe community that welcomes people from all walks of life.
Get Started Today
Embark on your migration journey with confidence and ease. Contact Crawford Migration today for a consultation tailored to your needs. Let us be your guide to a new chapter filled with opportunities and adventure on the stunning Gold Coast.
$250 1-hour eligibility consultation by appointment only.
Contact Information
Crawford Migration, 8 Tudor Court, Currumbin Waters m. 0447 282 361 Email: visa@crawfordmigration.com.au
Book your consultation by appointment only.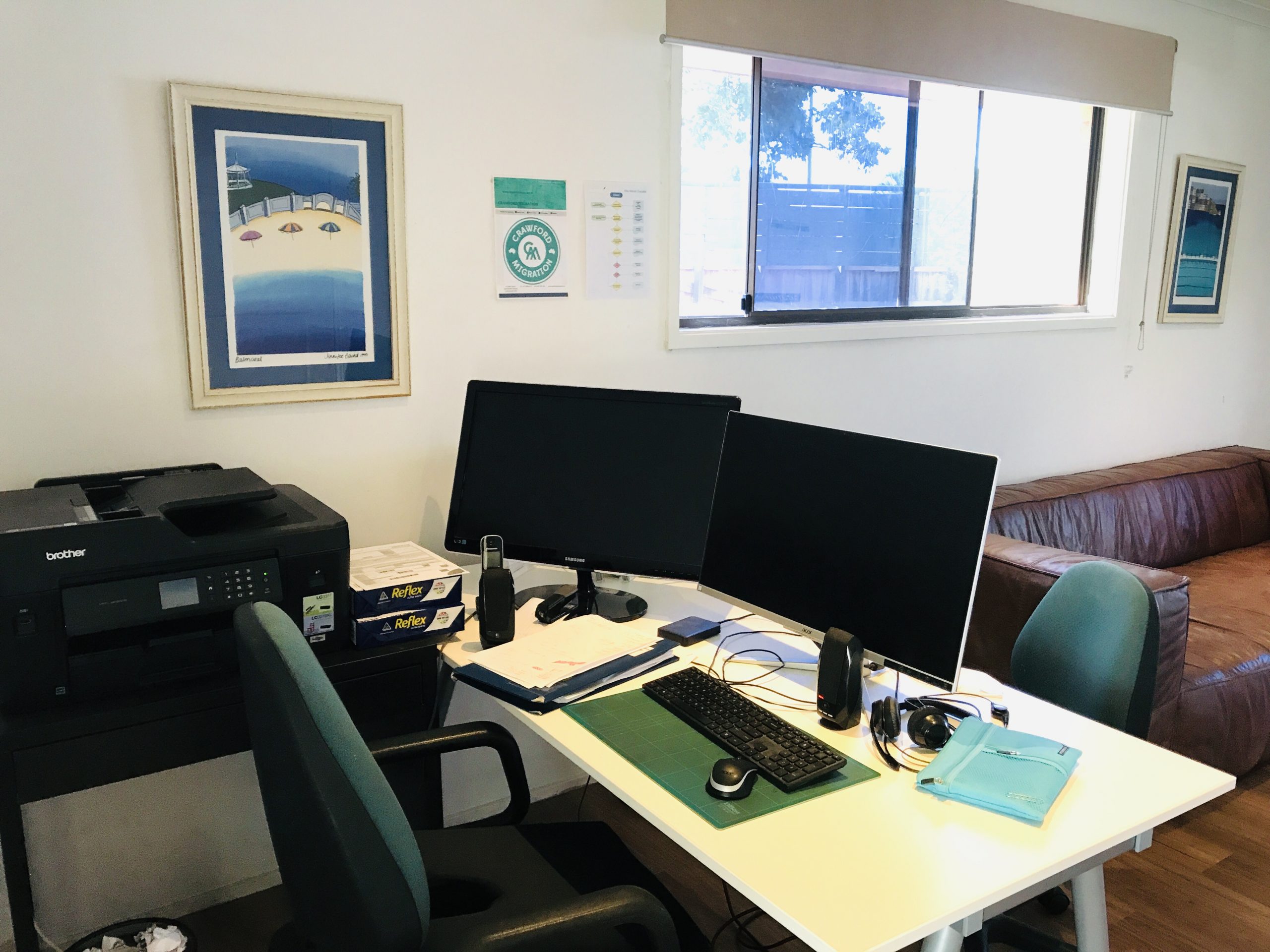 MARN (Migration Agent Registration Number) 1467096
LIVE WORK PLAY IN AUSTRALIA